Scratch baking, made simple.
Good Measures'™ perfectly measured, quality ingredients make scratch baking easier and baked goods better.
View Products
Find in Stores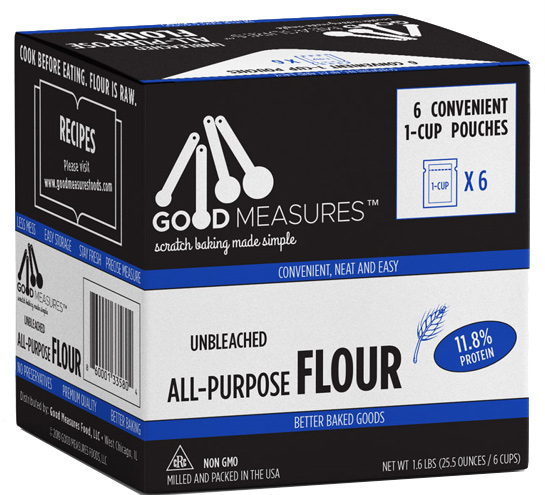 Precisely measured, premium baking flour.
Good Measures™ offers premium quality flour when you need to bake your best.
Flour can be tough to measure, messy to use, and problematic to store. Good Measures precisely weighed 1-cup pouches make scratch baking better by taking the guesswork out of measuring, minimizing mess, and keeping flour fresh longer than when stored in traditional paper bags.
Learn More
---
Baker Benefits
Bake Faster
Ingredients are precisely pre-measured and ready to go.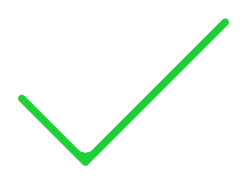 Fresher Ingredients
Take the guesswork out of proper storage and expiration dates.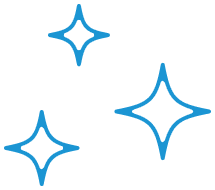 Less Mess
Simply pour from the pouch. No cups to wash or messy counter spills to clean.
What's Bakin'?
Keep up on product announcements, featured recipes and more!